MERIBEL - Les 3 vallées - Savoie 73 - France - Ski Resort Info
FREESKI - MERIBEL - RESORT INFO
Any information on the resort of Meribel - Les 3 vallées: Discovery, history, winter sports, champions, gastronomy ...
RESORT INFO

Meribel has 711 snow cannons covering 51% of the ski area.
The 3 Vallées has 2,000 snow-making machines cover 1/3 of the ski area.
Snow is produced from a mixture of water and air with no additives.
85% of the ski area is located above 1,800 metres.
25 accessible summits, 10 of which are in excess of 2,500 metres.
With 62,000 metres of cumulative vertical drop, The 3 Vallées area is equal to 7 times the slopes of the Himalayas...
Due to altitude and regular, ongoing investments in cultured snow production, the 3 Valleys area is able to guarantee snow cover from the beginning of December until the end of April over the entire ski area, offering wide ski runs that are maintained nightly by 80 piste grooming machines.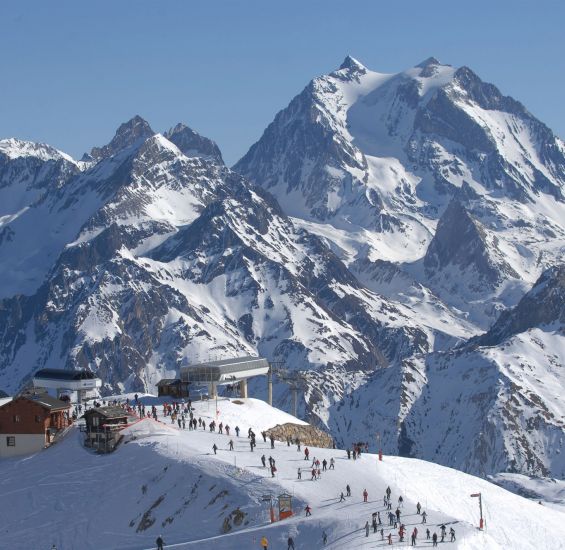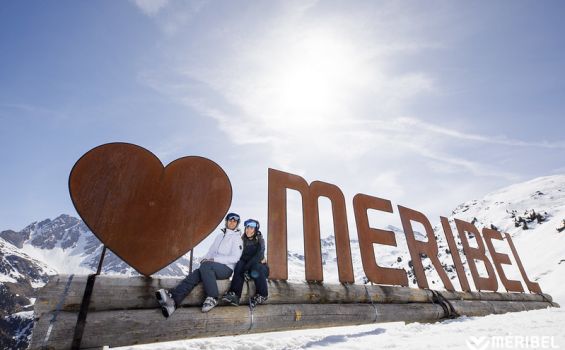 SATURDAY & SUNDAY 8h30 - 19h45
MONDAY TO FRIDAY 9h30 - 12h30 / 15h00 - 19h30
More infos
OPENING HOURS
SATURDAY & SUNDAY 8h30 - 19h45
MONDAY TO FRIDAY 9h30 - 12h30 / 15h00 - 19h30
More infos